Fokus 2020
Wir schreiben das Jahr 2020...
Zukunftsvisionen skizzierten unser aktuelles Heute schon früh als eine beeindruckende Ära, in der technische Errungenschaften und intelligente Objekte den Menschen unterstützen, mit ihrer Umgebung interagieren und die Welt bereichern.
Im Heute angekommen sind 3D Druck, Materialinnovationen, Künstliche Intelligenz oder Robotik längst Fokus in Forschung, Industrie und Gesellschaft. Produkte werden überdacht, virtuell entwickelt und simuliert. Sie erhalten eine imposante neue Ästhetik und Effizienz in ihrer Performance.
Jüngste Entwicklungen, beispielsweise im Bereich des Bioprinting oder auch in gedruckter Elektronik bis hin zu Softrobotik oder dem Drucken im Großformat, sind inspirierend. Darüber hinaus forschen Pioniere in Nanomaterialien oder gestalten formverändernde Produkte und entwickeln damit den smartem 4D-Druck.
In der nachhaltigen sowie industrietauglichen Gestaltung von Morgen ist interdisziplinäres Handeln und kreatives Querdenken der Schlüssel zu Innovationen– Advanced Manufacturing.
3DPC 2020, be part of the future - push the boundaries!
Der Fokus wurde schließlich durch die Situation rund um COVID-19 erweitert. Aus diesem Grund beschlossen das Team der 3DPC und die Jury, die zusätzliche Disziplin COVID-19 zu eröffnen. Damit sollten zum einen die Projekte, die für den Wettbewerb eingereicht wurden, vorgstellt werden. Zum anderen wurde gezeigt, welche wichtige Rolle der 3D-Drucks spielen kann, um in schwierigen Zeiten wie diesen, systemrelevante und sogar lebensrettende Anwendungen schnell zu entwerfen und produzieren zu können.
Highlights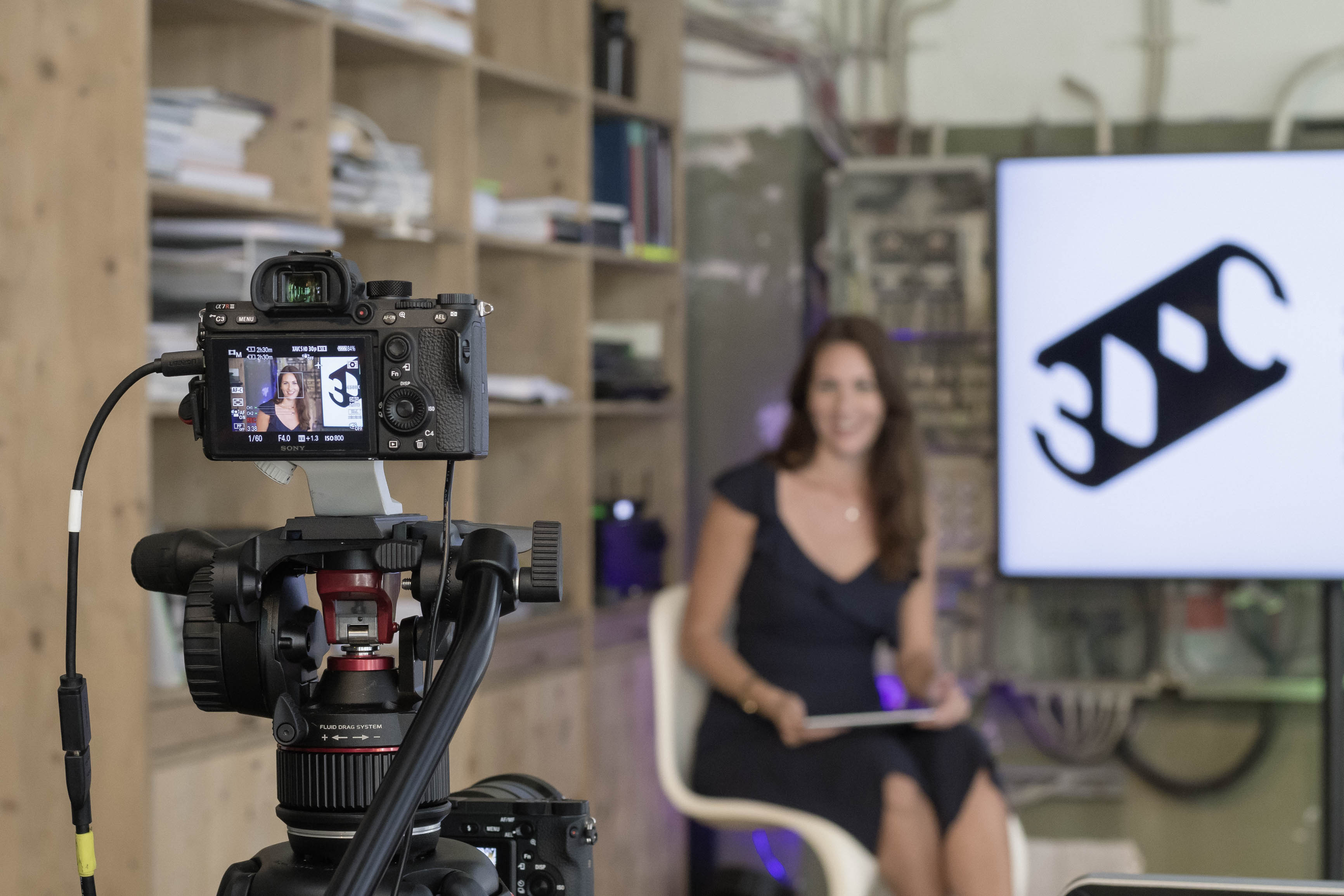 Watch the award ceremony of the 3DPC2020 on our 3DPC YouTube Channel